The Wisdom To Win
As a client of Barker Law, you receive the wisdom of experience combined with compassion and dedication to bring you the results you need.
Over a hundred million in verdicts and settlements for our clients in over 38 years.
Contact Us
"Lawyer Of The Year" Report Barker Law Firm, LLC - The Best Lawyers in America
2024 Rapid City Kenneth E. Barker - Personal Injury Litigation - Plaintiffs
2019 Rapid City Kenneth E. Barker - Personal Injury Litigation - Plaintiffs
2016 Rapid City Kenneth E. Barker - Personal Injury Litigation - Plaintiffs
2013 Rapid City Kenneth E. Barker - Personal Injury Litigation - Plaintiffs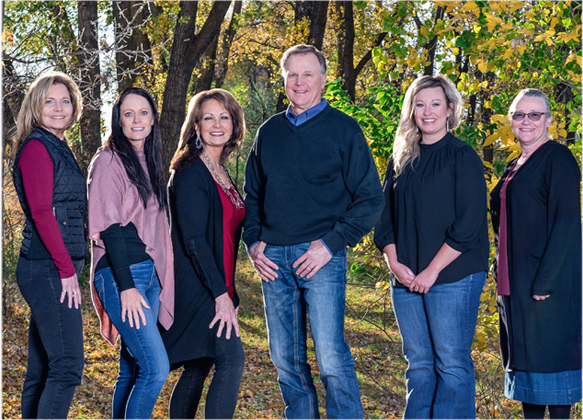 Proudly Providing Wise Legal
Representation For over 38 Years
Barker Law Firm, LLC has over 38 years of experience providing effective, sophisticated legal representation to clients in South Dakota, Wyoming, and other states. We handle wrongful death, complex personal injury cases, and business litigation, leading our clients through some of the most difficult experiences of their lives. Our founding attorney, Ken Barker, has successfully settled and litigated some of the most complicated injury cases in the region and has become know as an expert in wildland fire litigation. No matter how overwhelmed you may feel, we have the wisdom to guide you.
Our Areas of Practice
A Board Certified Specialist
Leading A Strong Team
Mr. Barker is Board Certified in Civil Trial Advocacy, which means that he is one of the few attorneys in the country who is a specialist when it comes to trials. He has been the recipient of numerous honors and distinctions throughout his career. Since 2001, he has been selected every year for inclusion to The Best Lawyers in America and has received their honored award as Lawyer of the Year in 2013, 2016 and 2019.
When you work with Barker Law, you have a team with valuable strength. The firm's paralegals and legal assistants are nationally certified, offering decades of experience. They have been trained in the latest technology, document management, discovery, and trial presentation.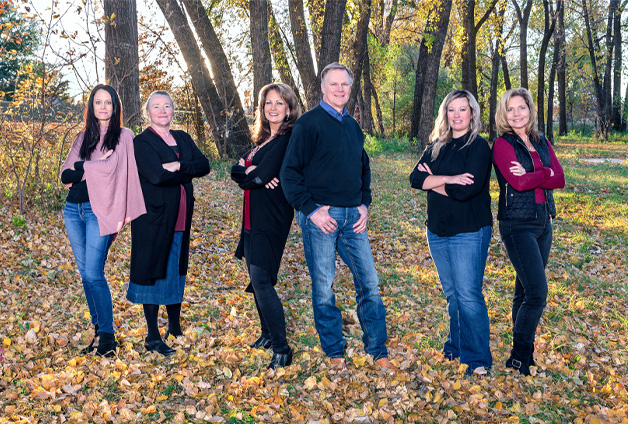 Request a free initial consultation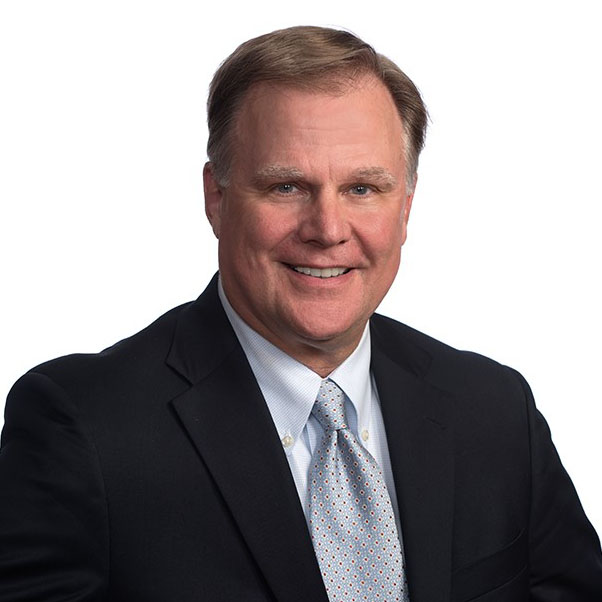 What Our Clients
Are Saying
"I would strongly recommend Barker Law Firm for anybody that has the need of an attorney! I have been doing business with them for approximately 10 years and have been extremely satisfied!"
"Mr. Barker assisted me regarding injuries I sustained involving several automobile collisions. He was retained to represent me for the first of several collisions. As the complications of being involved in several litigation's at the same time evolved, Mr. Barker continued without waver to offer only the soundest counsel. This process lasted for several years because of the compounding of complications involved in assessing and litigating several ongoing actions at the same time. The outcome of his diligent work and understanding of my needs resulted in my wife and myself being totally pleased with the whole process. I recommend him and his law firm wholeheartedly."
"I have known Ken Barker for over 30 years and hold him as well as his law firm in the highest regard. Ken is a man of faith and good character. I also believe that he is one of the most qualified attorneys I have known and I would trust his abilities regardless the case. Ken did a great job on the case for which we hired him in 2006. He was up against several high dollar insurance attorneys and he represented our farm with grace and professionalism. I would highly recommend Ken and the Barker Law Firm."
"Ken is in contact with the best specialists to gather evidence and expert witnesses to give accurate testimony. His quick response in our case was critical before evidence was destroyed because of time and weather. He worked tirelessly for us over four years to get a resolution. He has a great legal mind, an excellent work ethic and he is an excellent negotiator. In addition, he's just a nice guy. He has a great team to back him up too."
"Mr. Barker and his firm were absolutely essential in our lawsuit to recover damages from a large and well represented company. Without his expertise, we would have failed to recover damages."
Our Latest News
Drunk driving is a major issue for Fourth of July festivities
Independence Day is one of the most anticipated holidays for many families in South Dakota. Parents get to spend time off with their kids and celebrate with some fun outdoor activities. Plenty of people throughout the state are planning trips to their cabins, getting some meat for the barbecue and scouting out some potential spots...
[Read More]
What should be included in a wildfire emergency kit?
May is Wildfire Awareness Month in South Dakota. Due to the cool and wet conditions the state has been experiencing within the last few months, not many ranchers are expecting any major fire disasters within the next couple of weeks. However, just last month, the High Plains Fire burned over 100 acres in the Black Hills. Ranchers...
[Read More]
Is it safe to drive an ATV on the highway?
Taking your all-terrain vehicles out on the weekend can be a fun way for the whole family to unwind. There's something about driving on a bumpy path that makes it more entertaining than just driving your car. If the trail is a few miles away from your house, you might consider just driving your ATV...
[Read More]
We Care About Helping You Get Results
Whether your case involves wrongful death, personal injury or business litigation, we apply our wisdom toward one goal: getting successful results. In our decades of experience, we have obtained thousands of positive outcomes, including recovering over $100 million total in compensatory damages for our clients. Mr. Barker will help you identify your goals, then take the steps to reach them.